No other rootless firewall provides all these features.
Why is InternetGuard at the top of data usage levels?
It is a fantasy.InternetGuard uses the VPN package on your device to create a firewall. Because any data package sent or received through a VPN, InternetGuard prevents any incoming and outgoing data traffic.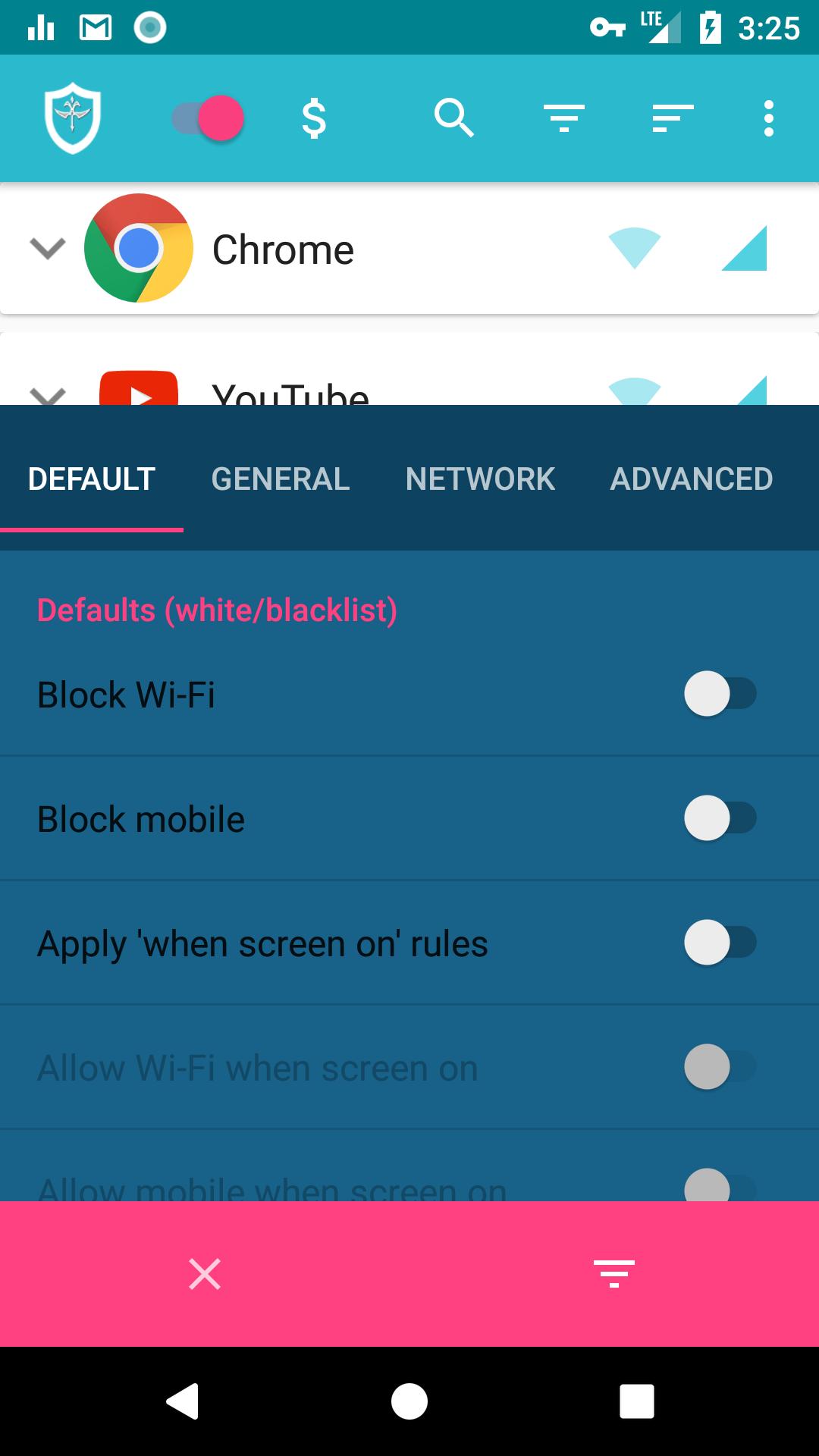 But the good thing is that InternetGuard now has its own data usage feature, which allows you to manage the usage data for each application. To view usage, on the home screen, select Data usage.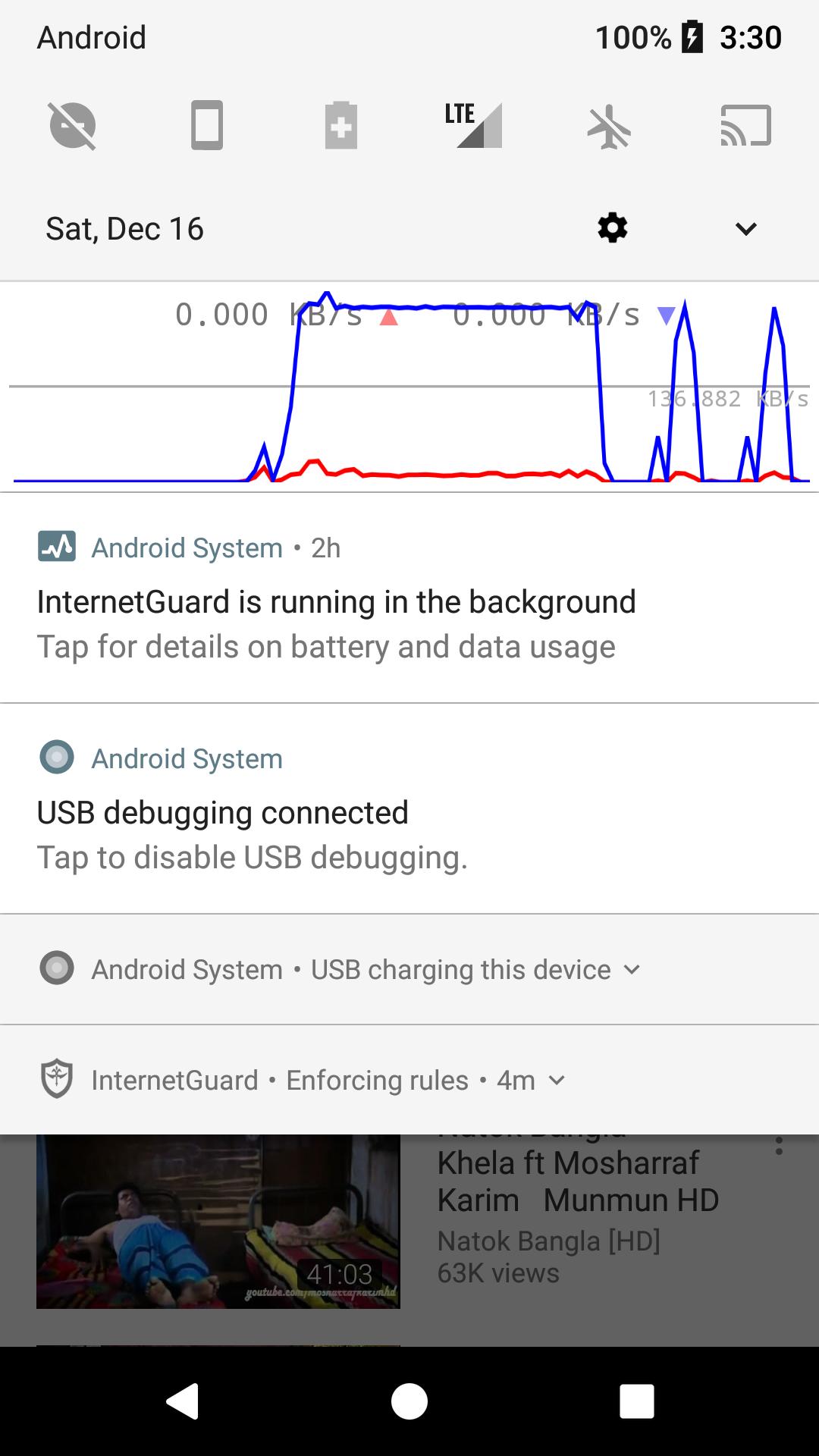 Warning:
1. This application is based on VPN interface, which is the only way to run a firewall on a non-rooted device. It acts as a proxy between the application and the server. The app will not steal your data or send any part of it.
Source code: https://github.com/Sheikhsoft/InternetGuard